Welcome to the Cave!
Hi, I'm Anil. As an "ops" guy, I have tried various tools and frameworks to organize my personal and professional life. Notion provided me with the flexibility and power I had never experienced before in managing diverse aspects of my life with just one tool.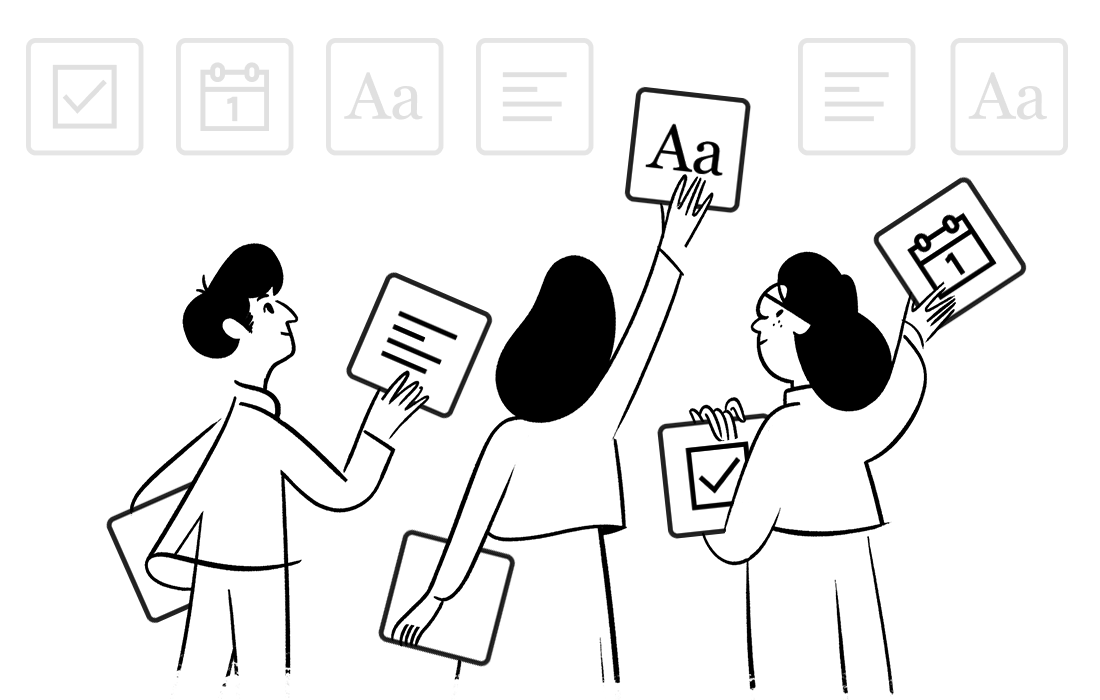 Currently, I'm hacking away on Notion to build my startup's wiki & OKRs, my own LifeOS, and other setups.
At Minimal Cave, you will find templates I use often. My goal is to keep things actionable and minimal. DM me on Twitter if you find them helpful or need any assistance.